Welcome to Eastern Mobility, your local supplier of Mobility Scooters.
Mobility Scooter Sales, Service, Repairs & Hire.
Eastern Mobility is a caring company able to meet the needs of its customers and offers outstanding customer service.
Free Home Assessment- No obligation demo & assessment
Contact Keith on 01493 731045 or 07799014339
sales@easternmobility.co.uk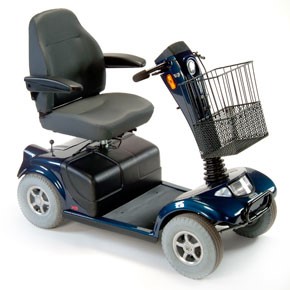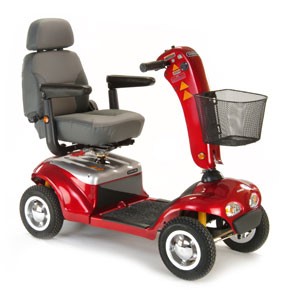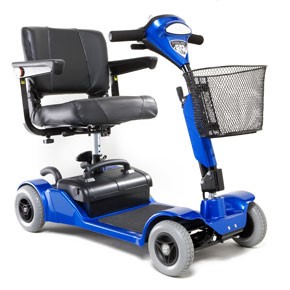 We do not have any planned training events at the moment.
We will always give advice & one to one tuition if required.
Or maybe you just want to feel more confident using your scooter.
Demonstrations to groups can be arranged if your club or society has a need.